S

hakespeare

&

#038;

H

athaway –

P

rivate

I

nvestigators

(

F

ilm

C

rew

)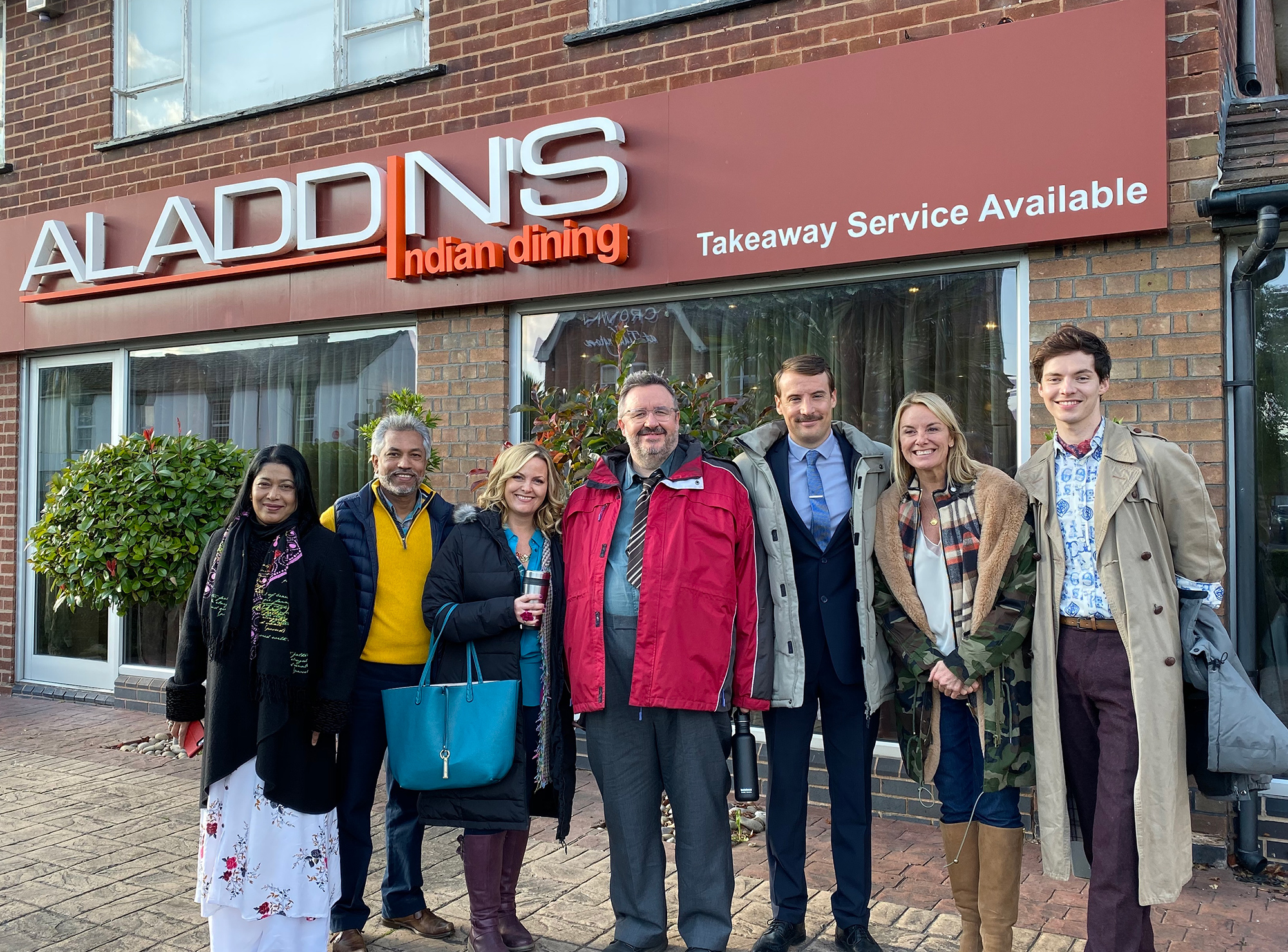 From Left to right:
Mrs Uddin, Ala Uddin.
Jo Joyner – Plays (Luella Hathaway)
Mark Benton – Plays (Frank Hathaway)
Tomos Eames – plays (DS Keeler)
Patrick Walshe McBride – Plays (Sebastian Brudenell)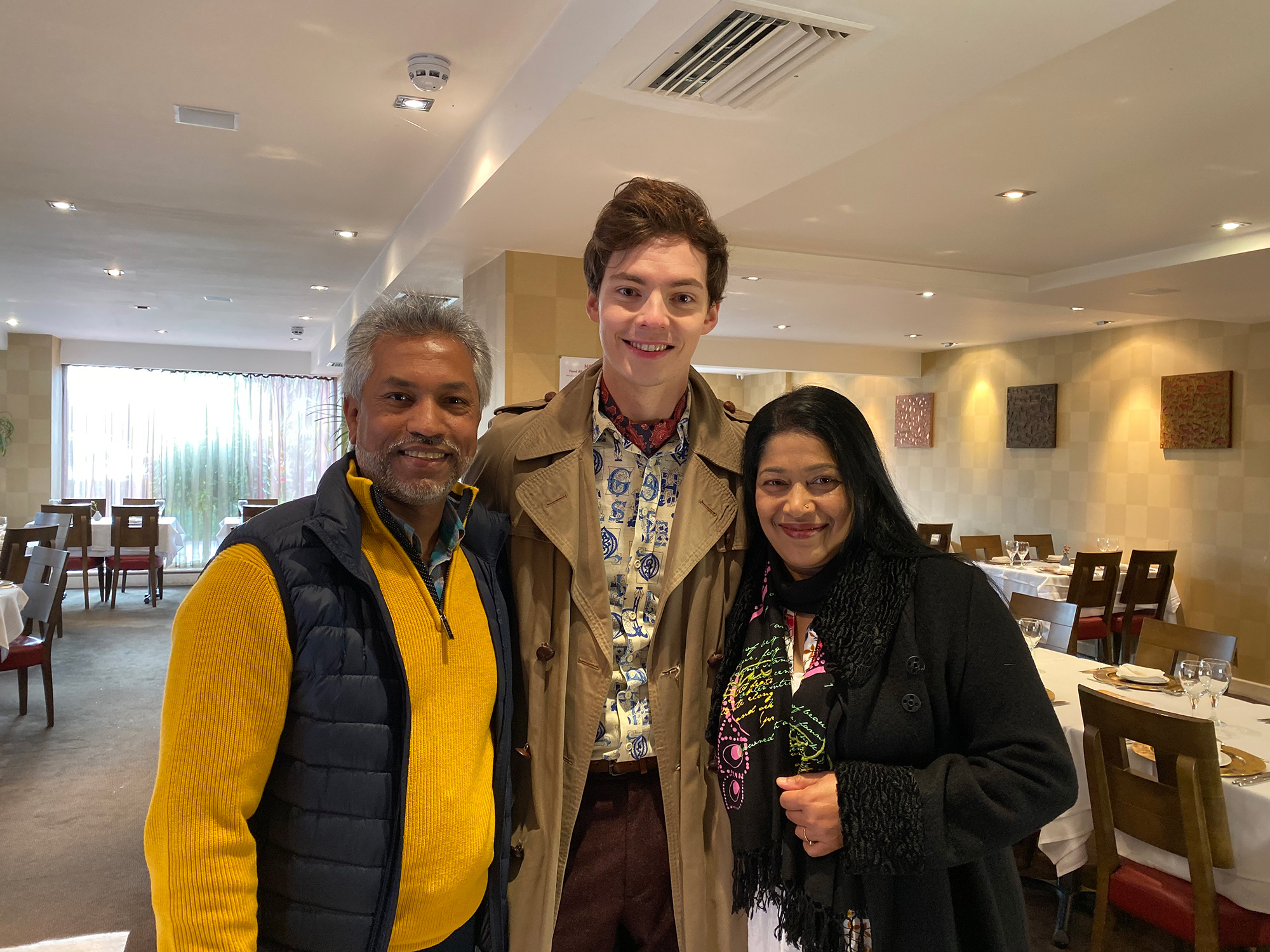 W

ith- Patrick

W

alshe

M

cBride

p

lays

S

ebastian

B

rudenell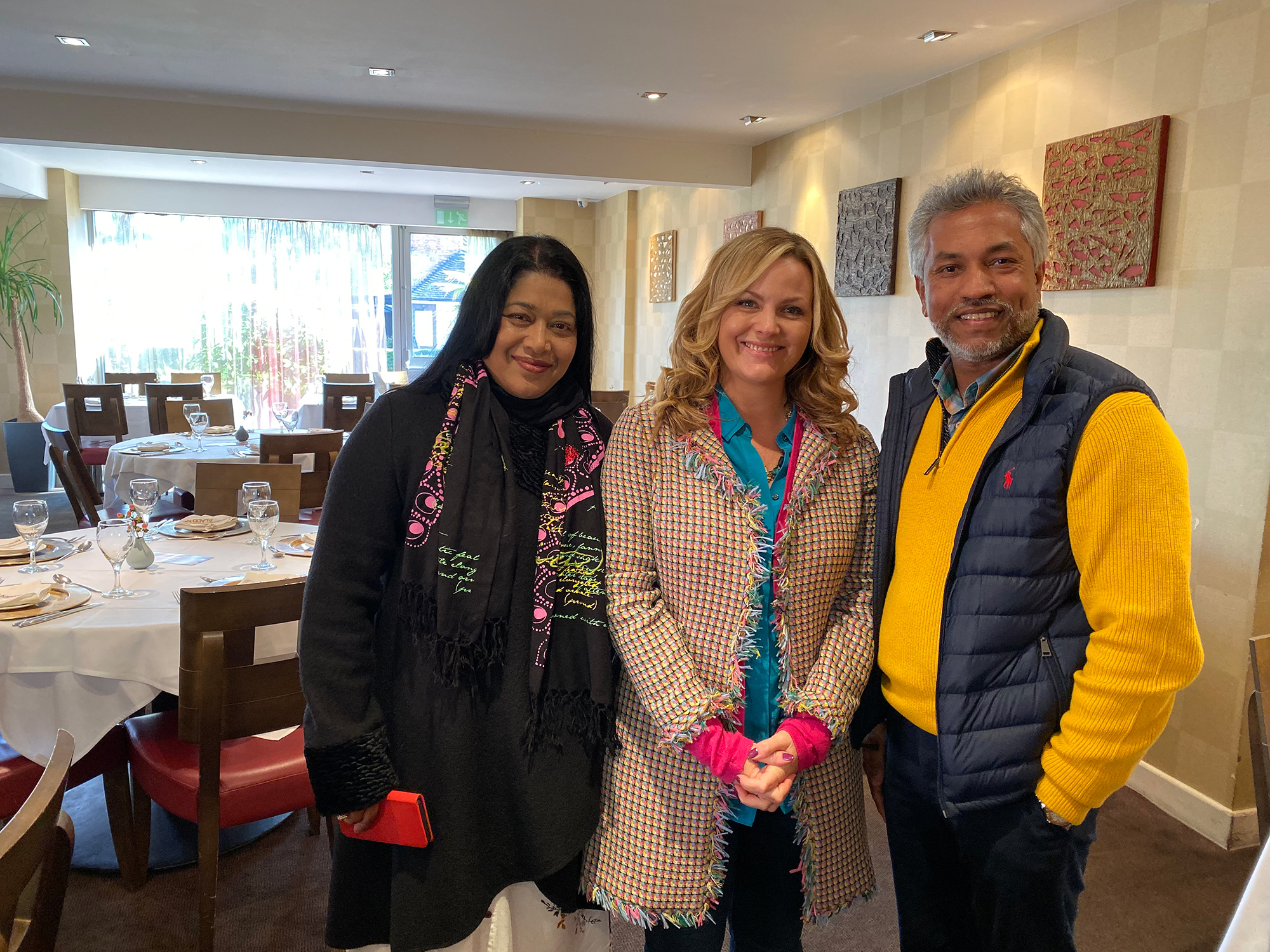 W

ith-

J

o

J

oyner

p

lays

L

uella

S

hakespeare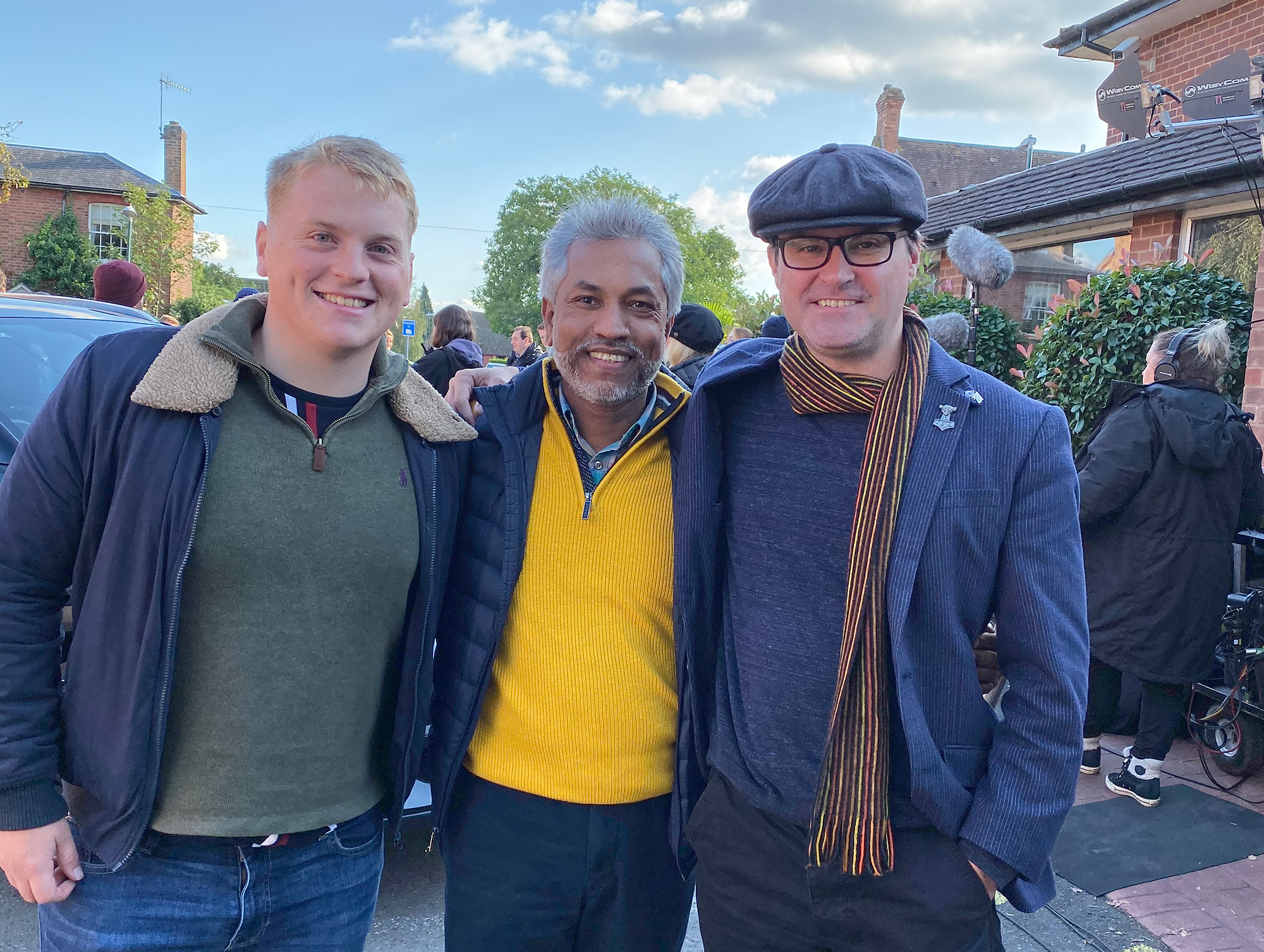 P

rivate

I

nvestigators

(

F

ilm

C

rew

)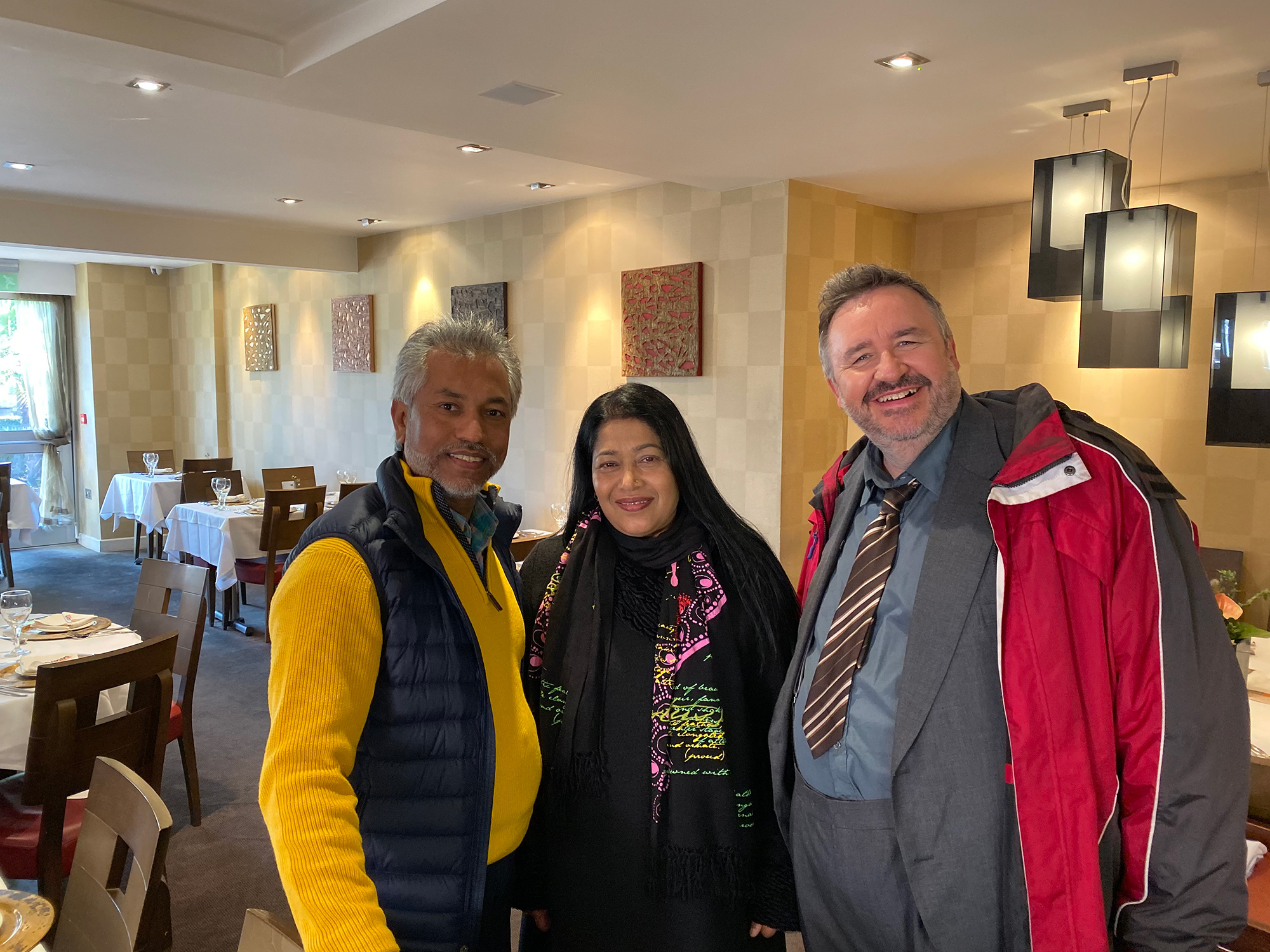 W

ith- Mark

B

enton

p

lays

F

rank

H

athaway
W

ith- Tamsin

E

gerton

To move successfully from nominee to winner there must be evidence of expertise within a given field, dedication to customer service and client satisfaction with an ongoing commitment to excellence and innovation.

Lux Review Site
Food Drink Awards 2018 Brochure

National Restaurant of the year 2018 – Finalists

Aladdin's Indian Dining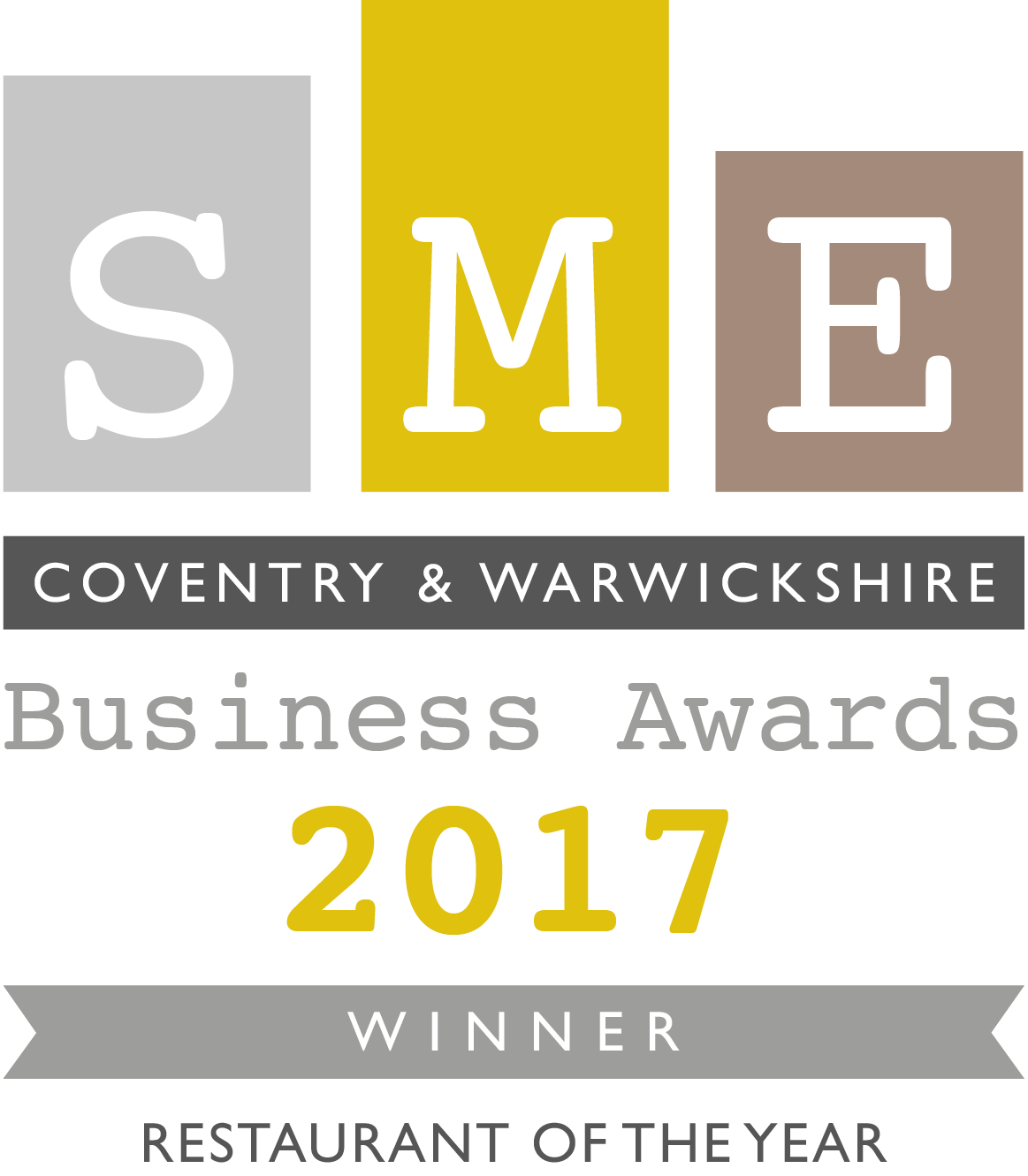 The Restaurant of the Year Finalist were:
33 The Scullery
Aladdin's
Millennium Balti
Salt
The Fuzzy Duck
Turmeric Gold
The Event was held at the Coombe Abbey on Tuesday 28th November 2017.
Aladdin's was Nominated by Amathus Drinks for Restaurant of the Year.
Winner – Aladdin's Indian Dining , Tiddington, Stratford Upon Avon, Warwickshire
Host Jules Breach, Rafi Uddin – Sami, Jenifah Uddin, Eshad Miah, Ala Uddin, Mrs Uddin and Simon Bradbury – Amathus Drinks.
Trio scoop business awards http://www.stratford-herald.com/79903-trio-scoop-business-awards.html
DEDICATED volunteers who give selfless service to the community have been honoured at the Royal Leamington Rotary Club's Community Spirit Awards.
This year's awards were widened to include nominations from the pupils of The Kingsley School, where the awards ceremony was also hosted.
Those honoured were:
* Chloe Walsh, a pupil at Kingsley who regularly prepares fresh sandwiches for the homeless of Leamington. Chloe was moved to act when she realised that the number of homeless people in the town was increasing.
* Jonathan Penny was nominated by his daughter for his work with Stratford Sharks Swimming Club, allowing the club to obtain Charitable Incorporated Organisation Status. The club is now viewed by Swim England as a model club, with Mr Penny acting as a trustee of the charity.
* Tessa Morton has been running drama and social skills sessions for children with autism for the last ten years, helping young people develop confidence, build friendships and attend a club with no judgement and total acceptance.
* Ala Uddin, owner of Aladdin's Restaurant in Stratford-upon-Avon, received an award for his pay-it-forward work in the community. Mr Uddin held an event for 450 people at a marquee in his restaurant, helping to raise £15,000 for the Stratford Cancer and Eye Hospital appeal and Alveston Primary School.
* Lianne Kirkman was nominated for her work setting up and running the Helping Hands charity, which provides food and supplies for those in need. The charity runs a shop in Leamington, which also offers a drop-in centre for help and advice.
* Cheryll Rawbone was given 30 years of work to local charity, The Friendship Project, which helps to develop friendships between members of the charity and disadvantaged children. Now chairman, Mrs Rawbone has been responsible for the charity's success in enlarging its area of operations and helping develop its fundraising efforts.
* Sidney Syson was nominated for her extensive involvement with community initiatives, as participant in the Night Shelter project, the Street Pastors, a Trustee Director of Leamingon Shop Mobility, member of Amnesty International and her extensive work with St Mark's Church in Milverton.
* Debbie White has been at the forefront of raising funds for charity Fight for Sight, against a background of her own sight and hearing disabilities. Over the past 22 years Mrs White has helped to raise over £335,000 for the charity.
Warwick District Council chair Jane Knight spoke of the immense contribution that volunteers make to the success and wellbeing of the area, and town mayor Ann Morrison presented the award certificates.
The evening was rounded off by the guest speaker and Kingsley parent, Jo Cameron, who recounted her own volunteer work experiences to stress the invaluable contribution volunteers make to the wellbeing of so many people. Leamington Rotary Club President Barry Andrews, who read the Rotary club's candidate citations.
Leamington Observer: https://leamingtonobserver.co.uk/news/leamington-rotary-club-honour-dedicated-volunteers/
Leamington Courier: http://www.leamingtoncourier.co.uk/news/leamington-rotarians-and-kingsley-pupils-recognise-people-s-community-spirit-with-awards-1-7958743
STRATFORD-UPON-AVON'S popular Home and Garden Show is set to return this weekend in support of Bliss, a charity supporting sick and premature babies.
This year, in recognition of the 400th anniversary of Shakespeare's death, the show – which opens on Friday, 15th July – will feature its own Shakespearean 'Globe Theatre' Charity Show Garden in which local singers, actors, dancers, poets and musicians, and even a belly-dancing troupe, will be performing.
The garden was created by Tysoe gardening business Progardens and designed by Jamie Langlands, aiming to capture the setting of Shakespeare's original performances in the 1600s.
The Shakespearean Garden is not the only live performance theatre at the show, the Demonstration Theatre will see gardening, interior design and bee-keeping presentations while at the Cookery Theatre top chefs will be demonstrating their culinary skills.
The catering department at Stratford College will be represented at the cookery theatre as will award-winning 19-year-old apprentice chef Chloe Gardner and chefs from Tiddington's Aladdin Restaurant.
The show also boasts a scenic vintage tearoom on the river edge where visitors can enjoy cream teas, a large home and crafts marquee packed with stalls and a rural crafts marquee with live demonstrations.
Organisers say they hope the event will draw in visitors to Stratford and town hosts from Stratforward will be on site advising people on what is going on over the weekend.
The show, which is sponsored by the Rosconn Group, has been organised by BBC gardening presenter Steve Brookes and Stephanie Lester, who are both directors of Blooming Marvellous Events.
Show organiser, Steve Brookes, said: "This is also the first year we have had the show gardens and I think they are going to be very popular. I would like to thank Stratford District Council, whose support will help benefit our charity."
The show runs from tomorrow, Friday, until Sunday and is officially opened with a charity VIP preview evening tonight, Thursday. All proceeds from the evening, which will feature live music and food, will go to Bliss.
Tickets for this year's main show days are from £5 (online) and all CV37 residents can take advantage of a special show offer of two tickets for £5 provided they arrive with proof of address.
More information about the Stratford Home and Garden Show is available at www.stratfordhomeandgardenshow.co.uk
THE WINNERS of Stratford's Independent Shop Awards have been crowned.
MP Nadhim Zahawi introduced the awards last year to showcase the best independent businesses in the constituency.
Some 2,000 people nominated their choices over the six categories and judges narrowed down the hundreds of businesses nominated into the finalists.
Mr Zahawi said: "Napoleon once said we're a nation of shopkeepers which we are – and we're really good at it!
"We had over 150 businesses nominated and thousands of votes cast – the winners and the runners up were so close.
"I feel we don't do enough to celebrate and congratulate our small businesses. If you're an entrepreneur running a small business and have survived the economic crash then you are a genius. Large companies get to speak to and interact with government but small business don't always get to do that.
"Bringing these business owners together I have seen their passion and commitment and the connections they are making by talking to other small businesses. There's a real opportunity for them to learn from one another."
The six winners were Best Village Shop – Ilmington Community Shop; Best Hotel or Bed and Breakfast – Avonlea Guest House; Best Cafe – Huffkins; Best Pub – The Red Lion Inn, Long Compton; Best Restaurant – Aladdin's Indian Dining, Tiddington; Best Independent Shop – Gemini Woman.
Read Article on Stratford Observer
Aladdins' has raised £7,500 for school children.
Teachers and pupils at Alveston Primary School thanked restaurant owner Ala Uddin for his fund-raising efforts, which included hosting a community dinner and raffle.
In total Ala raised over £12,000 with Barclays bank adding a further £3,000 to the bring the total to £15,000.
Half was given to the school to buy new smart screens for two of their classrooms and the other £7,500 was given to the Stratford Hospital Appeal.
Ala was also presented with a painting from the school as a thank you.
Stratford businessman raises £7,500 for school children
On 17 February friends of the Stratford Cancer and Eye Hospital Fundraising Appeal Committee gathered at the site of the new hospital to acknowledge the involvement of the local community and rally further support for the on-going campaign.
Attendees at the event have all contributed to the local fundraising appeal in some way; from organising events to volunteering or making donations. All the money raised for the appeal will be used to enhance the environment which will make treatment more comfortable for patients, therefore any size donation or contribution of time really could make all the difference.
Chair of the Appeals Committee, Jenny Farrell said; "When we started the appeal, the £1 million target looked a little daunting, but it quickly went from strength to strength. It is great that we have received so much support from the local community and I really would encourage more people to get involved and help make Stratford Hospital the best it can possible be."
Denys Shortt OBE, Chairman of the Appeal commented; "It is great to see so many people here today who have helped to make the appeal a real success. As we look towards the future and reaching our goal, it's important to remember the people who have brought us this far and thank them for everything they have done."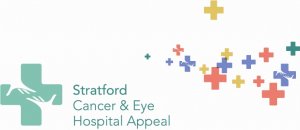 Organised By: Owners & Managing Director – Chef Ala Uddin – Head Chef Dhan Ali.
Evening Hosted By: Sally Bee – ITV Lorraine Show & Loose Women.
Chief Guests: Ian McDairmid – The Emperor Star Wars, Baroness Seccombe – Chief Whip House of Lords, Nadhim Zahawi MP – Stratford On Avon, Joanna Miles – BBC1 Midlands Today.
Main Sponsors: Geoffrey & Emma Lister – Listers Group Ltd, Nigel & Helen Walker – Arden Telecom, Margaret Moyley & Fasahat Naqvi – Barclays Bank BIrmingham.
Supported By: Mrs K. Vickery – Head Mistress of Alveston C of E Primary School, Steve & Steph Brooks – BBC Home & Garden Show, Cllr Kate & Mr Michael Rolfe, James & Nikki Holloway Conservative Office, Stuart Stanley – Retrorebel, Camilla Harrison, Debbie Seaborn & Eva Webster – Alveston Primary School (Friends of Alveston).